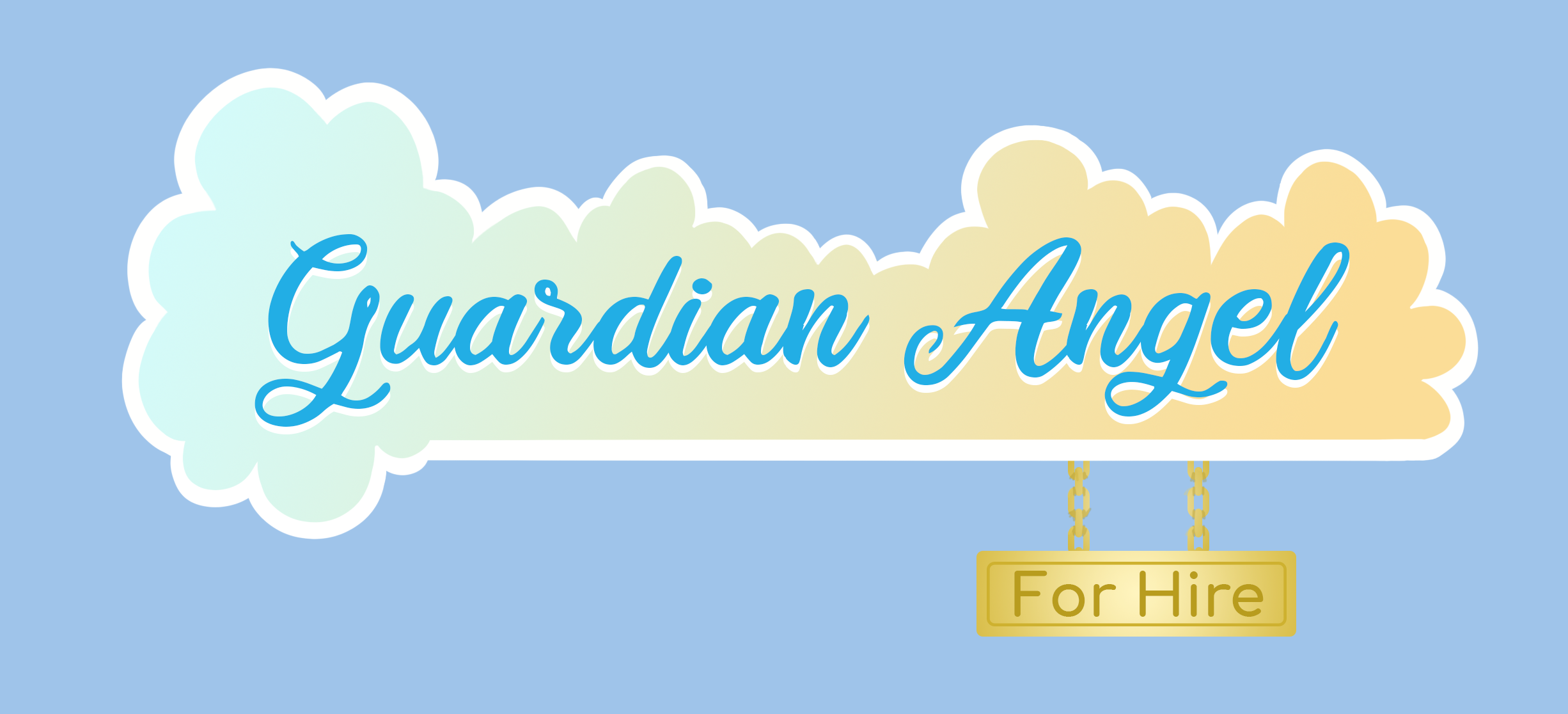 Guardian Angel for Hire
A downloadable game for Windows
Guardian Angel for Hire is a timed 3D puzzle game that follows brand-new guardian angel Tamiel on their first day of work. To learn the ropes of the new job, Tamiel is tasked with protecting Reginald, an accident-prone old man, from a series of strange deaths.
The player must use their angelic powers to take control of bystanders and use their different abilities to diffuse obstacles and hazards to keep Reginald safe as he makes his way through the level.
13 levels!
4 bystanders with unique abilities!
3 distinct areas!
1 heartwarming story!
Guardian Angel for Hire is a game with a unique concept and a positive feel that you're sure to enjoy!
Instructions:
To play the game simply download and extract the zip file and then open Guardian Angel for Hire.exe
Download
Download
Guardian Angel for Hire.zip
175 MB